Welcome to Aberdeen Dentistry - Where High-Tech Dentistry meets Friendly Service!
At Aberdeen Dentistry, our modern facilities & cutting-edge technology give you the confidence of knowing you are receiving the best care that dentistry has to offer.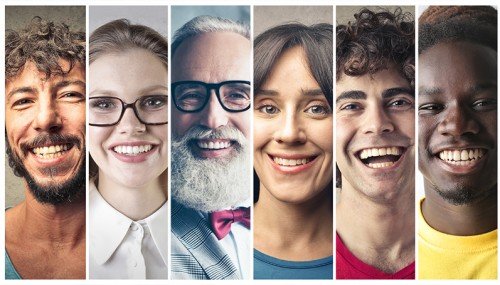 The team at Aberdeen Dentistry offers various dental services in Boynton Beach, FL, from general dentistry to cutting-edge dental implant techniques. We are dedicated to delivering high-quality dentistry in a comfortable environment in our Boynton Beach office
Meet Our Boynton Beach, FL Dentist
Our goal each day is to deliver the highest quality dentistry possible with the latest technology. Here at our Boynton Beach, office, we are committed to making sure your dental experience is comfortable, personalized & above your expectations. We are part of a local tradition of clinical excellence, offering state-of-the-art services.
In order to high quality, personal dentistry, you need the right tools, which is why we offer some of the most advanced technology available today. Digital X-rays help us uncover dental problems faster than ever. We can finally take the stress and worry out of your care. If there is a tool that can help us improve our quality of care and your experience with us, you can trust that we already have it in our dental office.